Wakeboards for Intermediates and Advanced Wakeboarders - 2022
Take your wakeboarding to the next level with a wakeboard uniquely designed to suit your riding style
Wakeboards Designed For Intermediate And Advanced Riders
You've learnt the basics, perfected the foundational techniques and nailed the easy tricks.  Now you're ready to progress your wakeboarding to the next level with a wakeboard designed to allow you to really connect with the board and get the speed and extra lift you need. 
The following wakeboards have been selected to highlight intermediate and advanced wakeboards for kids, men and women.  Some wakeboards are designed for all ability levels, it's more about how you ride it.  Other wakeboards have specific features to enable you to get that free-ride sensation.  Less control from the board and more control by you.  Read on to find out more.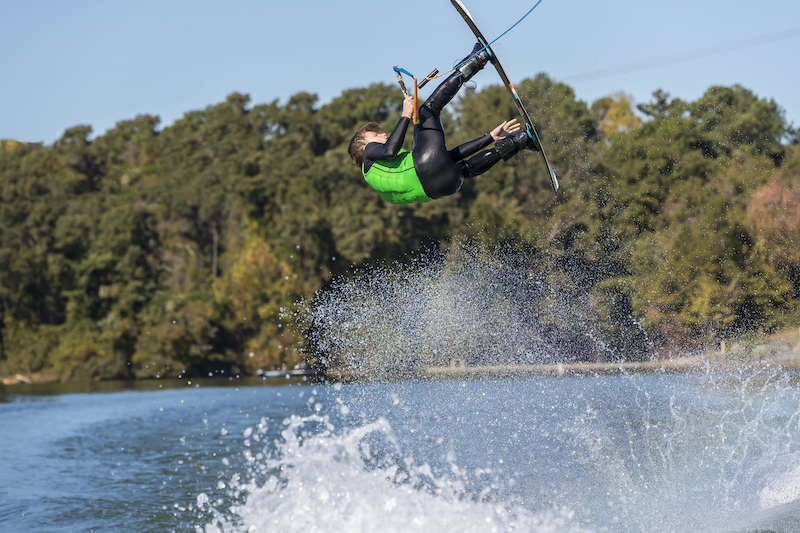 Comparison of Wakeboards for Advanced Wakeboarders - 2022
The above intermediate and advanced wakeboards for 2022 have been listed in the table so you can easily compare.  In the following summaries, we provide a brief review of each wakeboard.  We stick to the popular wakeboard brands that have been around for a long time.  They are some of the top sellers with outstanding quality.  Read the summaries below or click the Read More link for a more detailed review to help you decide which wakeboard is going to suit you and your riding style.